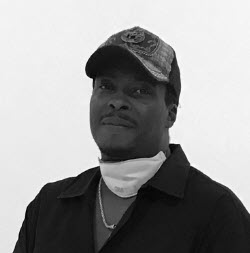 H. Leroy Holden Jr.
Chief Executive Officer
Leroy is an Executive Music Producer with two decades of experience building fantastic sound tapestries and taking artists to the next level, including N.S. Ave-Destiny Album & Boo Boo-S.P.L.A.S.H. Album for Chocolate City Records/Universal Music Group in Washington, DC. He's inspirational and motivational, coaxing the best performances out of artists and delivering a tight finished product. Leroy possesses a strong knowledge of movie scores works in hip-hop, experience with marketing, distribution and promotion in the recording industry, and a very clear understanding of industry dynamics and organizations such as ASCAP, BMI and SAG. Learn how to become a producer.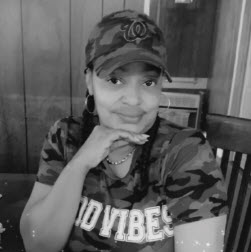 Patricia C. Hall
General Manager & Business Affairs
Patricia C. Hall is a native of Washington, DC and is currently resides in the State of Maryland. Received her High School Diploma from the Prince George's County School System in 1986. Attended Chesapeake Business Institution and received her Business Administration and Accounting Certification, Prince George's Community College Childhood Certification. With over 20 years of Real Estate Title Experienced. At 37 owned and operated 24/7 Title & Settlement Services, LLC. One of the First Black Female Sole Owner of a Title Insurance Company in Prince George's County, Maryland.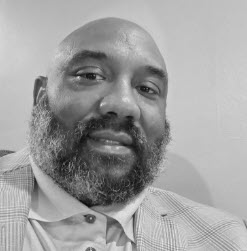 Howard Crumpe Sr.
Chief Operating Officer
Howard Crumpe Sr. has 30+ years of experience in operations for the Telecommunications Industry. He's been responsible for designing and implementing business strategies, plans and procedures for small and midsize businesses. Howard is responsible for the day to day operations, setting comprehensive goals for performance and growth and establishing policies to promote DogFace Records culture and vision. He leads our team encouraging maximum performance and dedication. Howard is also responsible for partners/vendors relations and development.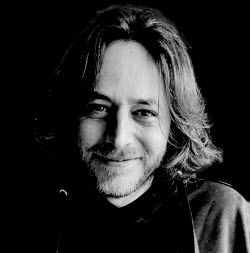 Gus Ramos
Branding & Digital Marketing
Gus is an entrepreneur leading teams and companies, from small advisory and management firms to online retail start-ups, restaurants and healthcare organizations with in-house pharmacy, wellness centers, dialysis centers, in-house physician services and 10,000+ patients under care per year. He's responsible for DogFace Records' branding and digital marketing strategy as well as our website and social media solutions through his Digital Marketing Agency FlyHi Studio. A musician himself, Gus' progressive metal band enjoyed opening for Rata Blanca and Angra back in the 90′.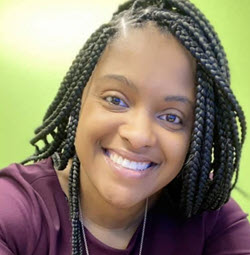 Krystal Farmer'
Administrator
Bio coming soon.