 J3X BIO
R&B Trio J3X is comprised of three sisters from Alexandria, Virginia. Jayla White (Jean Blanca), Jodie White (Jodie Jay), and Janae White (Junie) have been singing together since 2010.
The sisters began performing at various local events including talent shows and other school events. Having a mother, father, and stepfather as professional musicians/ performers, it's no shock to find J3X following the same path, eventually venturing into songwriting and recording.
Growing up, their musical influences included SWV, En Vogue, TLC, the late Michael Jackson, James Brown, Amy Winehouse, and Aaliyah. The sisters primarily favored artists of earlier generations and their sound certainly reflects so.
Overall, the sisters' goals are to continue to enhance their vocal craft, become known and loved worldwide, and spread love and wisdom all over the world.
Tracks
Lead Single "Outside" produced by Ryan Dimitri Ghost Bowser. We are going to release the remix of "Outside Feat. LightskinnedKeisha". Keisha is an established rapper currently co-starring on "Powerbook 2" executive producer 50 Cent.
Next Single "Feel It" was produced by Ryan Dimitri Ghost Bowser
Third Single "Big Vibe" was produced by Donnie Lyle
Fourth Single "Looking for Love" was produced by Donnie Lyle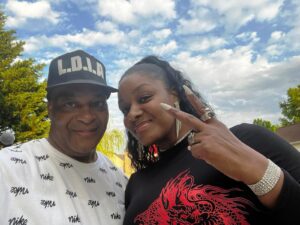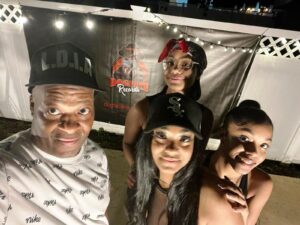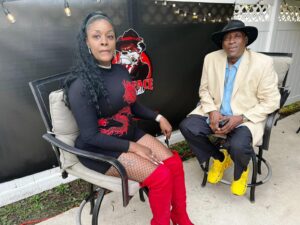 No upcoming event scheduled