WE ARE THE ARTIST'S LABEL J3X on Chuck D's weekly show!
Here's the condensed version of the 7/15 edition of AndYouDon'tStop…featuring King Sun feat. Verbal Kush & Third World Don, The Meters, Wordsworth, Mount Westmore (aka: Snoop  Dogg, Ice Cube, E-40 & Too  $hort), J3X, Ice T, Xzibit, Kurupt, Mac Mall & King T, Tiye Phoenix feat. Havoc and Safa,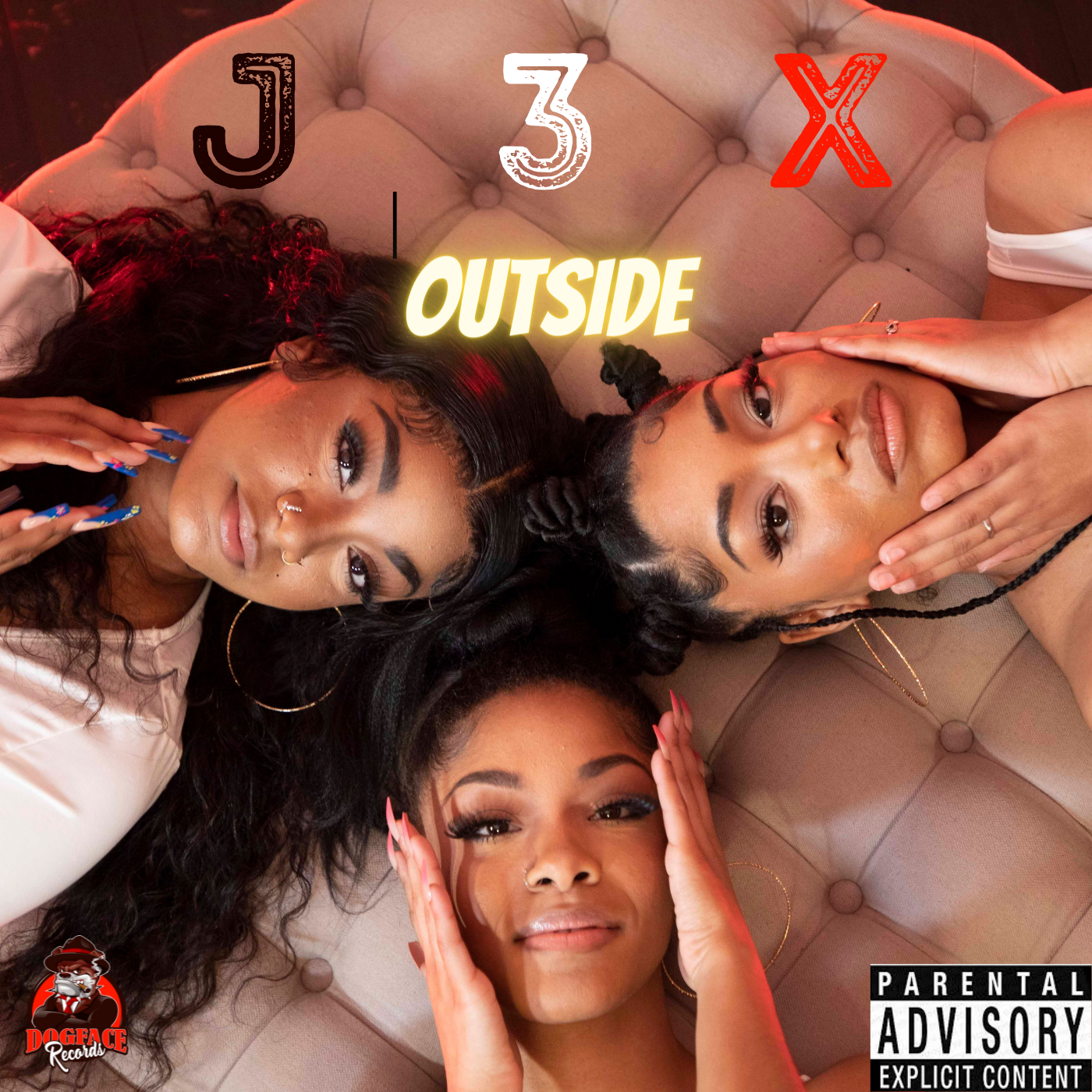 J3X Coming to a City Near You!!
R&B Trio J3X is comprised of three sisters from Alexandria, Virginia. Jayla White (Jean Blanca), Jodie White (Jodie Jay), and Janae White (Junie) have been singing together since 2010.
The sisters began performing at various local events including  talent shows and other school events. Having a mother, father, and stepfather as professional musicians / performers, it's no shock to find J3X following the same path, eventually venturing into songwriting and recording.
WE ARE THE ARTIST'S LABEL
Publishing, Educating, Helping & Grooming Artists
Our mission is to create multiple platforms for women, men and their families with a purpose and a passion: to celebrate life and to inspire and entertain while empowering listeners around the world to live and embrace their  lives  fully. We believe that by doing so, artists will lift the lives of those around them  in ever-widening circles.