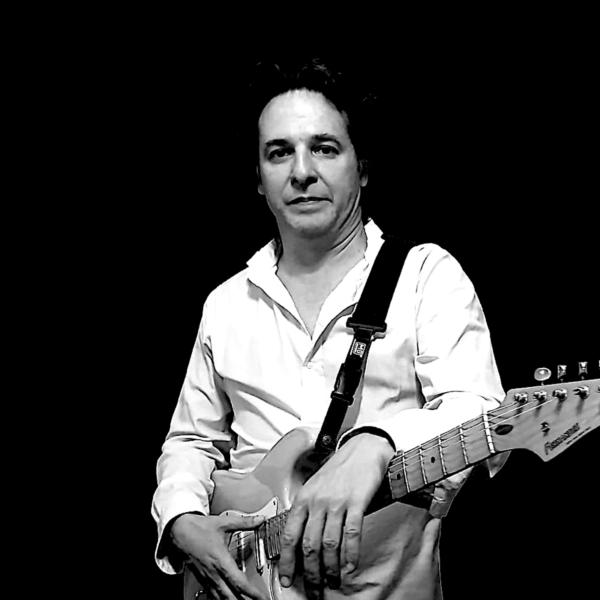 Lithuan was formed back in the 90′ in Argentina. Fernando (drums) and Agustin (keyboards), two freshmen in college at the time, decided to give it a try. No doubt they were two headbangers ready to make some noise, but their goal was to do something different even for the world of metal. Soon after Freddy Miguel (lead guitar) joined the project and before a few songs were written, Horacio Avila (bass) was hammering the low frequency.
The band enjoyed a great ride for almost a decade. They became Rata Blanca's supporting band opening most of their concerts in Buenos Aires (Rata Blanca was a renown Argentine metal band in Latin America). Lithuan also opened for Lethal and finally Angra when their world tour landed in Argentina.
Now Lithuan Project resets the dial for the 20s.