WE ARE THE ARTIST'S LABEL
Publishing, Educating, Helping & Grooming Artists
Our mission is to create multiple platforms for women, men and their families with a purpose and a passion: to celebrate life and to inspire and entertain while empowering listeners around the world to live and embrace their lives fully. We believe that by doing so, artists will lift the lives of those around them in ever-widening circles.
We seek to collaborate with artists across all genres of music, to learn more about them, to stay informed on and take part in their music scene. We focus on advancing their artistic excellence, innovation and creativity; enhancing their lives through fun, inspiration and self-expression.
We Know Music
Music is what we know, do, and love. There is always something new that can be discovered by mixing beats, tempos, rhythms, and melodies. We are committed to discovering the creativity artists possess and bringing them to new heights in the industry.
Starting With Your Beat
As experienced producers in the industry, we know how to rearrange and mix sound to make great music. Once we've worked together to create your distinct sound, we help you get your music in front of labels and establish your image.
Branding Your Image
Nowadays, everything in our culture is visual. A fantastic EP can only get you so far; you need an image to go with your music. Your passion and love for what you do is what will connect you with your audience, so we want to support you and your vision.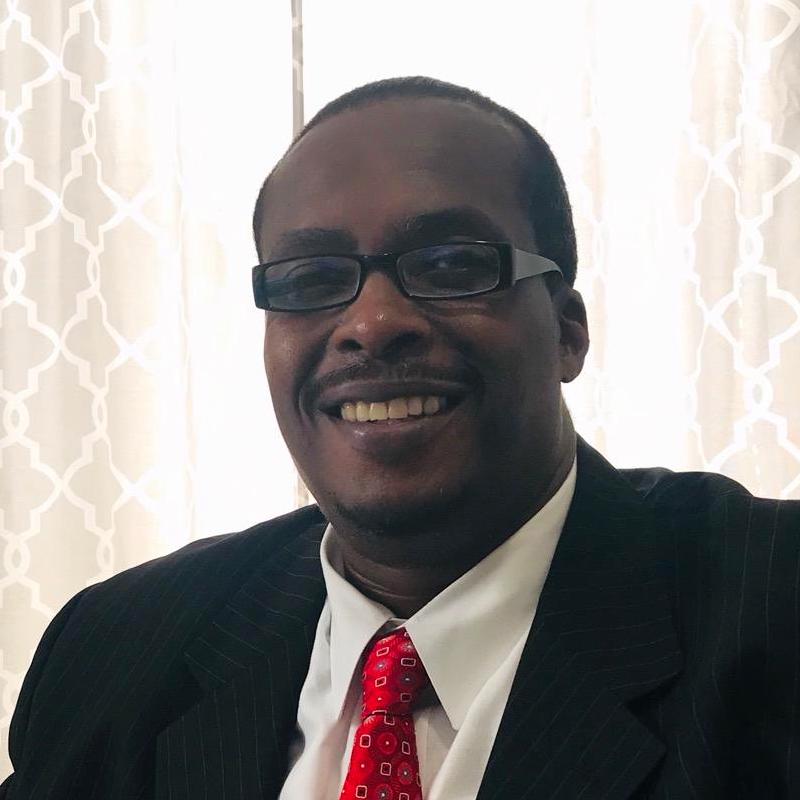 Leroy is an Executive Music Producer with two decades of experience building fantastic sound tapestries and taking artists to the next level, including N.S. Ave-Destiny Album & Boo Boo-S.P.L.A.S.H. Album for Chocolate City Records/Universal Music Group in Washington, DC. He's inspirational and motivational, coaxing the best performances out of artists and delivering a tight finished product. Leroy possesses a strong knowledge of movie scores works in hip-hop, experience with marketing, distribution and promotion in the recording industry, and a very clear understanding of industry dynamics and organizations such as ASCAP, BMI and SAG.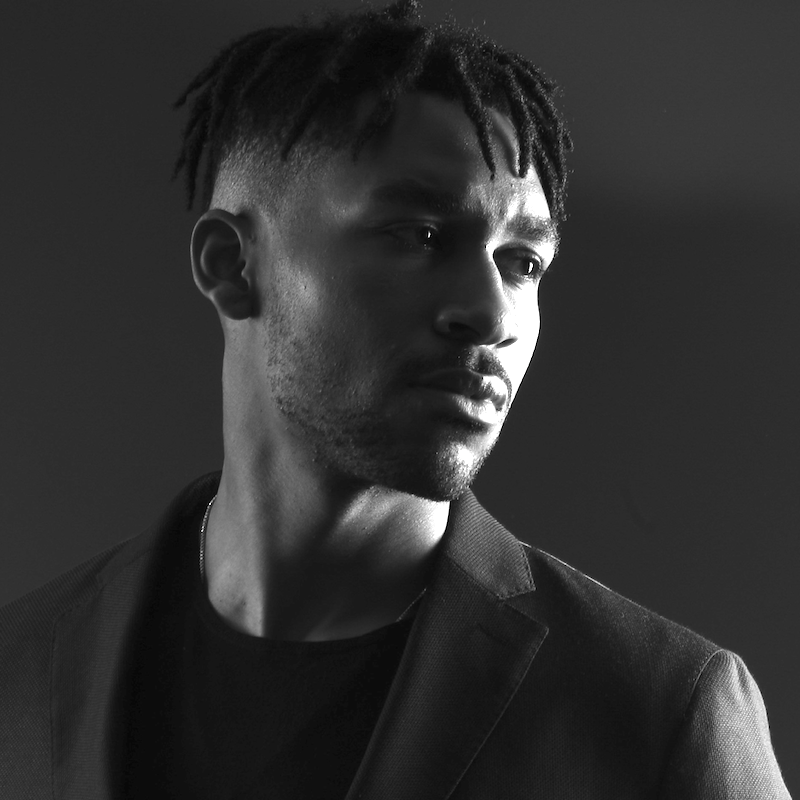 Originally from Washington, DC, Troy traveled to California after finishing an advanced marketing certification from Webster University of Geneva, Switzerland and a Bachelor's in Business Administration from Sage College of Albany, NY. Most recently, he obtained his Master's degree in International Business Management from the University of East London, UK. Troy runs DogFace Record's West Coast Office and is also responsible for all marketing and global events efforts in the organization. He's known for being the Artists' Partner when it comes to promoting their music and image on and off stage.
The access_token provided is invalid.