WE ARE THE ARTIST'S LABEL
Publishing, Educating, Helping & Grooming Artists
Our mission is to create multiple platforms for women, men and their families with a purpose and a passion: to celebrate life and to inspire and entertain while empowering listeners around the world to live and embrace their lives fully. We believe that by doing so, artists will lift the lives of those around them in ever-widening circles.
We seek to collaborate with artists across all genres of music, to learn more about them, to stay informed on and take part in their music scene. We focus on advancing their artistic excellence, innovation and creativity; enhancing their lives through fun, inspiration and self-expression.
We Know Music
Music is what we know, do, and love. There is always something new that can be discovered by mixing beats, tempos, rhythms, and melodies. We are committed to discovering the creativity artists possess and bringing them to new heights in the industry.
Starting With Your Beat
As experienced producers in the industry, we know how to rearrange and mix sound to make great music. Once we've worked together to create your distinct sound, we help you get your music in front of labels and establish your image.
Branding Your Image
Nowadays, everything in our culture is visual. A fantastic EP can only get you so far; you need an image to go with your music. Your passion and love for what you do is what will connect you with your audience, so we want to support you and your vision.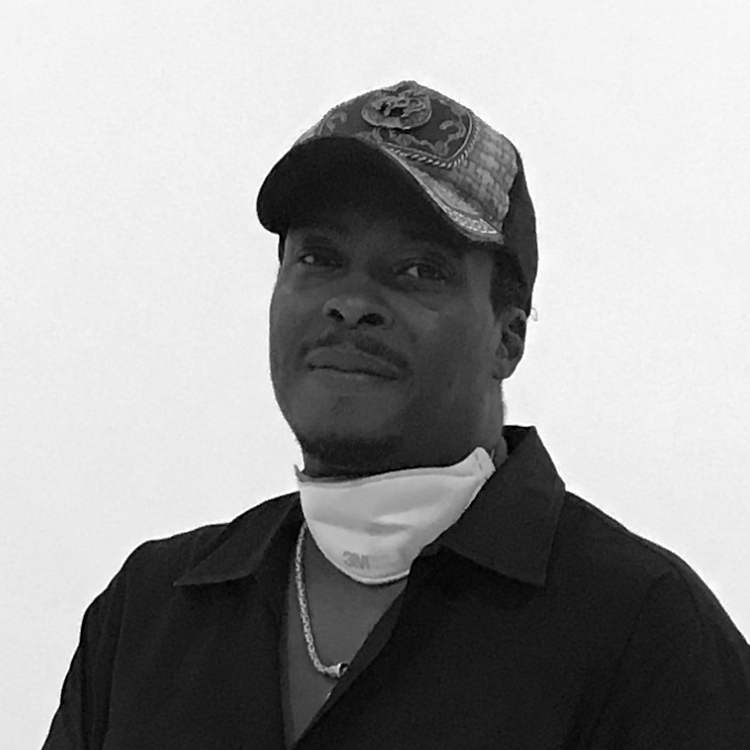 Leroy is an Executive Music Producer with two decades of experience building fantastic sound tapestries and taking artists to the next level, including N.S. Ave-Destiny Album & Boo Boo-S.P.L.A.S.H. Album for Chocolate City Records/Universal Music Group in Washington, DC. He's inspirational and motivational, coaxing the best performances out of artists and delivering a tight finished product. Leroy possesses a strong knowledge of movie scores works in hip-hop, experience with marketing, distribution and promotion in the recording industry, and a very clear understanding of industry dynamics and organizations such as ASCAP, BMI and SAG. Learn how to become a producer.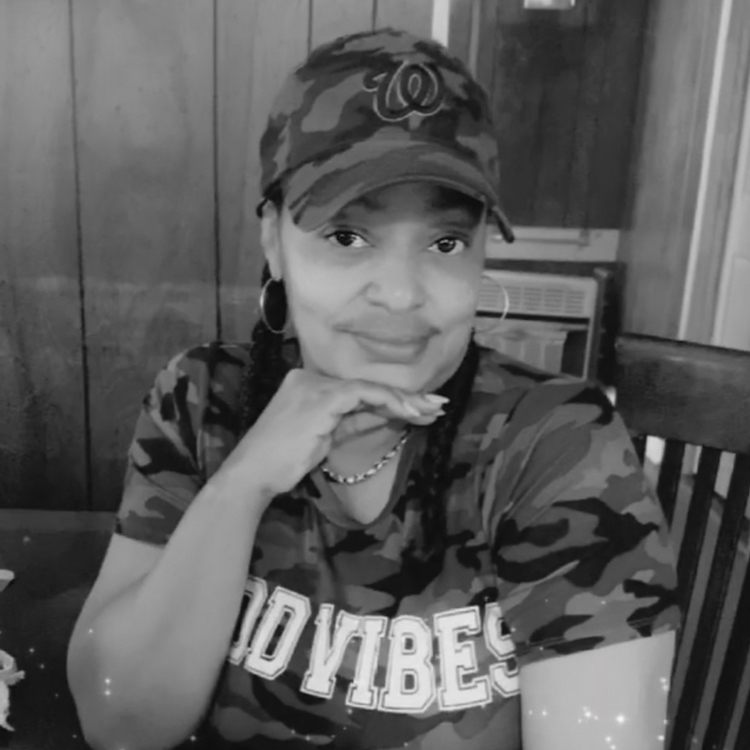 Patricia C. Hall is a native of Washington, DC and is currently resides in the State of Maryland. Received her High School Diploma from the Prince George's County School System in 1986.  Attended Chesapeake  Business Institution and received her Business Administration and Accounting  Certification, Prince George's Community College Childhood Certification. With over 20 years of Real Estate Title Experienced. At 37 owned and operated 24/7 Title & Settlement Services, LLC.  One of the First Black Female Sole Owner of a Title Insurance Company in Prince George's County, Maryland.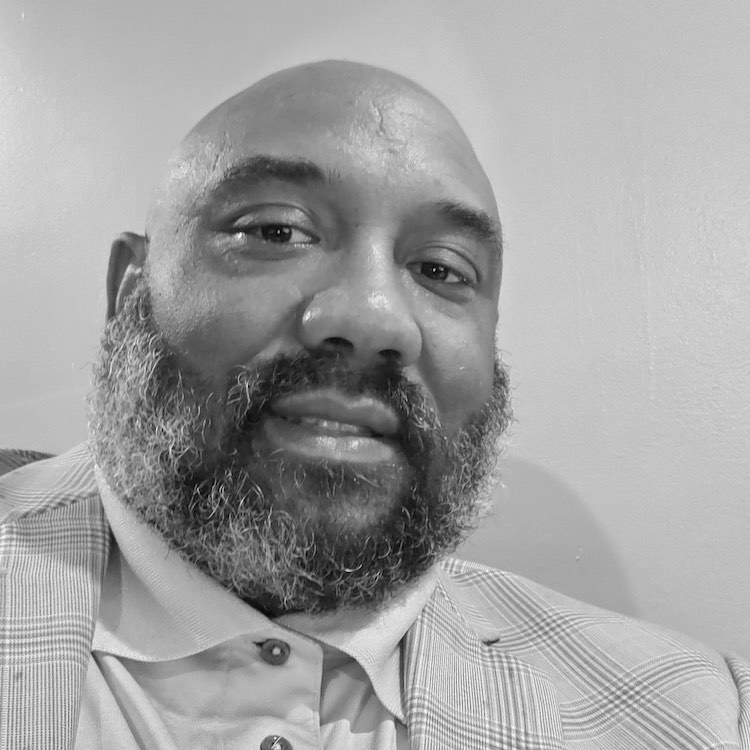 Howard Crumpe Sr. has 30+ years of experience in operations for the Telecommunications Industry. He's been responsible for designing and implementing business strategies, plans and procedures for small and midsize businesses. Howard is responsible for the day to day operations, setting comprehensive goals for performance and growth and establishing policies to promote DogFace Records culture and vision. He leads our team encouraging maximum performance and dedication. Howard is also responsible for partners/vendors relations and development.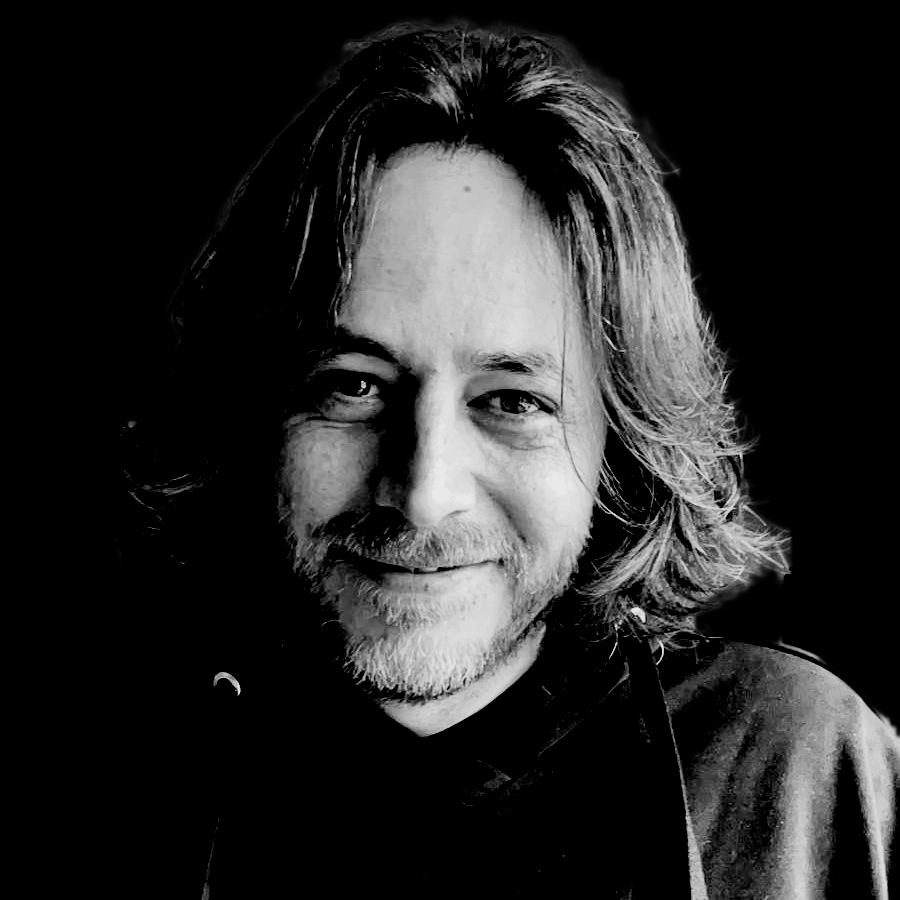 Gus is an entrepreneur leading teams and companies, from small advisory and management firms to online retail start-ups, restaurants and healthcare organizations with in-house pharmacy, wellness centers, dialysis centers, in-house physician services and 10,000+ patients under care per year. He's responsible for DogFace Records' branding and digital marketing strategy as well as our website and social media solutions through his Digital Marketing Agency FlyHi Studio. A musician himself, Gus' progressive metal band enjoyed opening for Rata Blanca and Angra back in the 90′.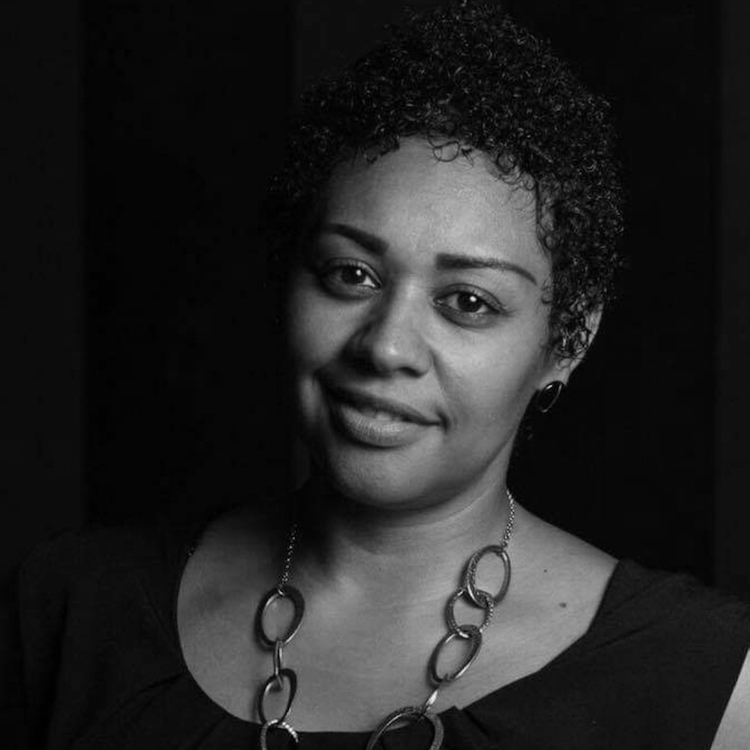 Athena Powell, a Maryland native, is a graduate and alumni of Morgan State (undergrad) and Bowie State University. She's professionally trained since age four and has over 30 years of combined dance, theater production and choreographic experience. Mrs. Powell has 19 years of mentoring and coaching on dance and career-life- balance with her ideology approach of "DanceisLife" and "Alignment & Elevation". Athena specializes in various genres of dance to include ballet, modern, contemporary, jazz (pop and theater), heels, hip hop (pop and street), dancefitness and inspirational.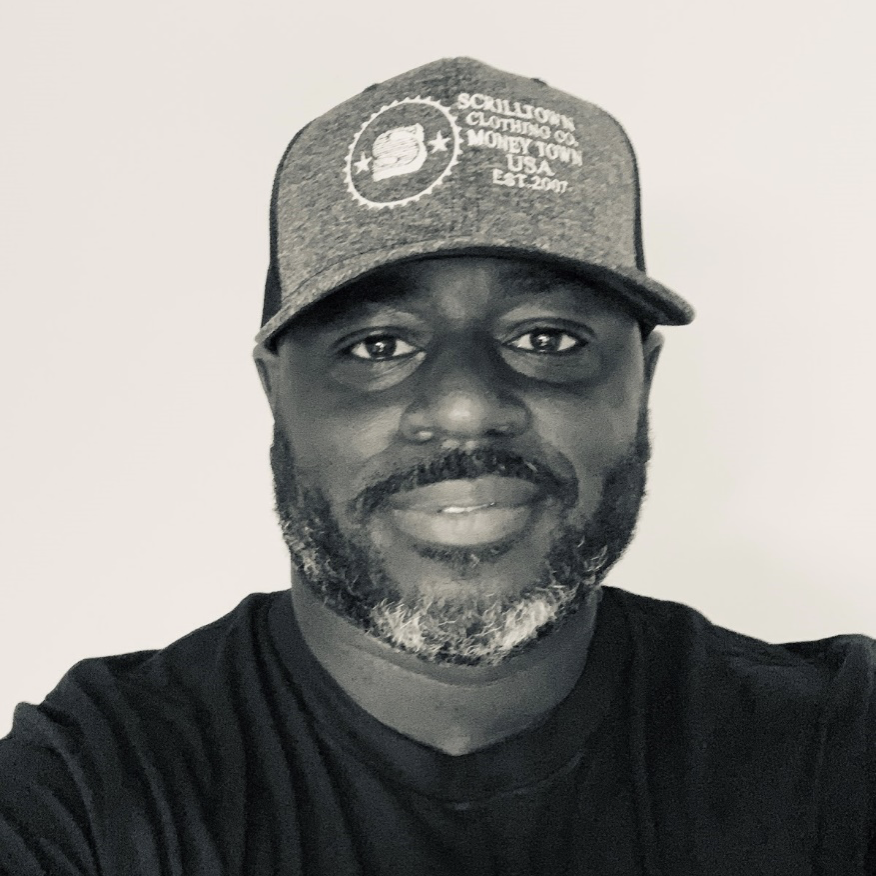 N. Green Sr. is a former indie label CEO, now Artist Manager, Fashion Designer, Mentor & Life Coach for at-risk youth. He started writing music at the age of 9 years old. By age 14, he was offered a development recording contract with a major record label. In 2002, he launched his own independent record label, Royalty Mob Records, and from 2002 to 2007, he owned and operated the label and managed several Hip-Hop artists in the Kansas City area. In 2020, with a vision that he had during his music days, he launched ScrilltownMO, a management & consulting company. ScrilltownMO specializes in Artist Management, Artist Development, Project Management, and A & R Consulting. Scrilltown Clothing, a subsidiary, is the visual embodiment of the company's slogan "Money, Music, & Fashion."